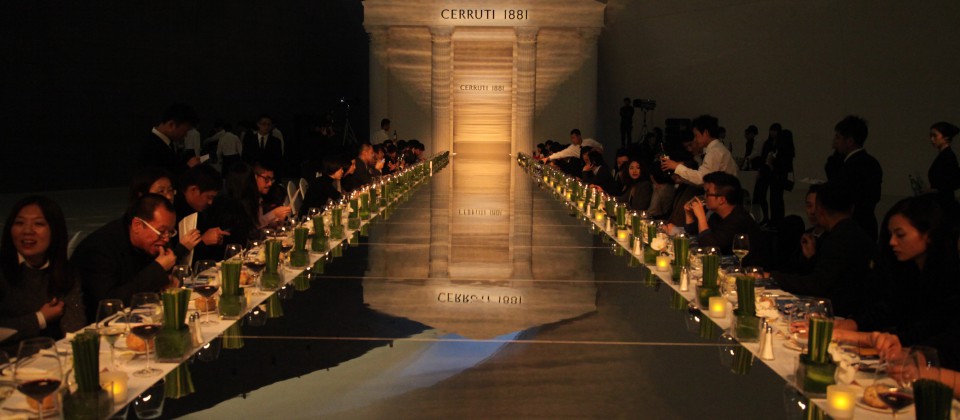 FLO Prestige Catering is the esteemed catering solution offered by Group FLO Asia in Beijing, Tianjin and across China.  Since our opening in China in 1999 we serve daily the finest canapés and finger food for every single event. Whether for a gathering of friends or a more formal affair, we always ensure to make your occasion spectacular.
FLO Prestige Catering places a great emphasis on providing high quality customer service and outstanding food. Our policy never changes, sharing with you our passion for service and work with a professional, flexible and positive approach. Our creative and professional team is constantly reshaping, redefining and re-energizing the off-premise events that allow us to fulfill the high expectation of our clients.
From the moment we opened our doors over a decade ago in Beijing, it was clear that Beijing was crying out for expert, perfected, outside catering services. Therefore, it was decided to fulfill this demand and bring FLO Prestige's "savoir faire" to the city.
Now, FLO Prestige  is recognize as the specialist catering company providing services to corporate events, event management companies, luxury brands and private clients.
By choosing FLO Prestige Catering, you will draw a wealth of experience spanning over 30 years in the catering industry worldwide and 10 years in Beijing.