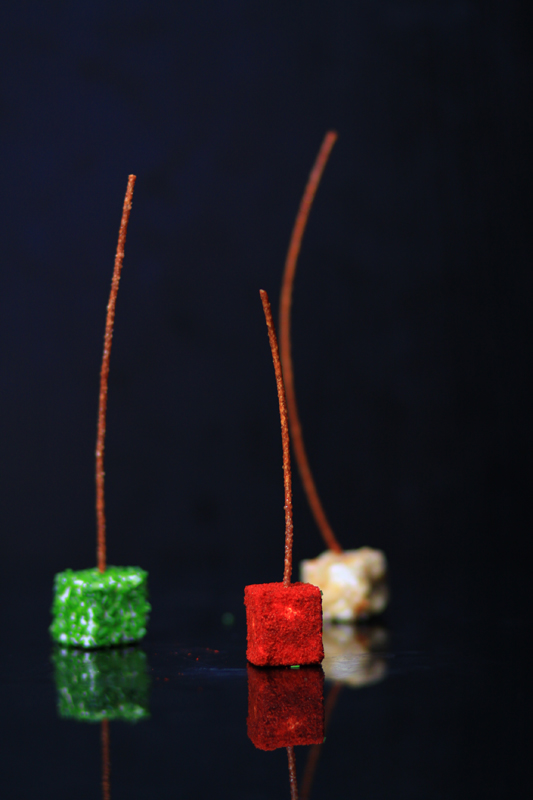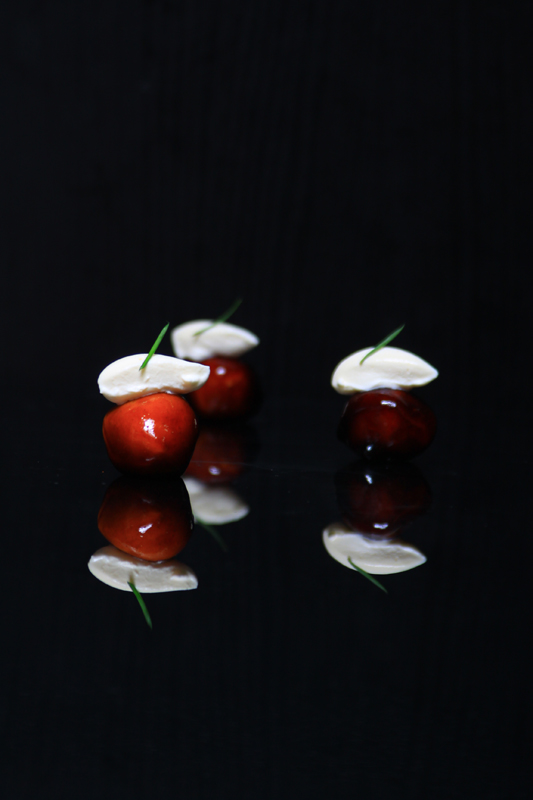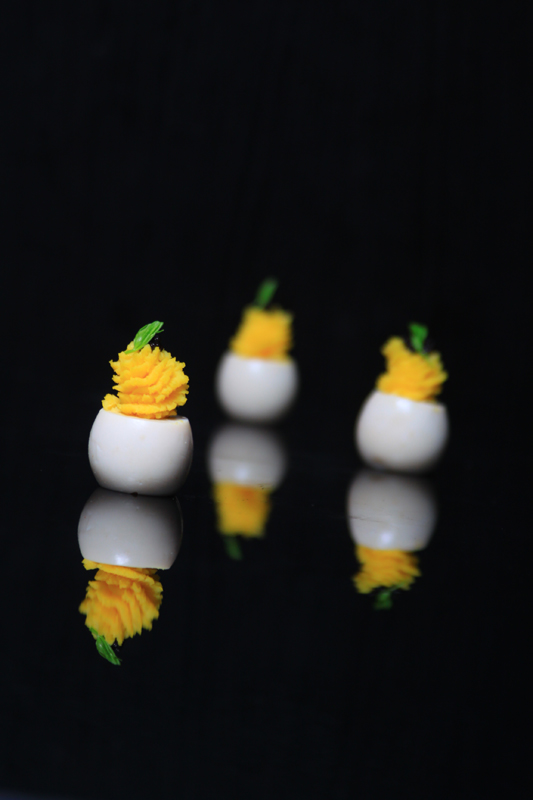 The FLO Group is the leading group in the restaurant trade in France. It is an umbrella for more than 300 restaurants around the world. The Group is present in Spain, China, United Arabs Emirates, Slovaquia, Netherlands, Algeria, Morocco, Cyprus, Russia, and French West Indies. The FLO Group is quoted on Euronext Paris; it employs 5,200 people and serving 35,000 meals per day.
Since the very first brasserie opened in 1901 until nowadays, our group became the leader in the themed commercial restaurant in France and a major player in the market.
With its headline brands namely the FLO, Hippopotamus and Bistro Romain restaurants, the group has succeeded in developing a fresh approach to the restaurant and catering sectors with strong, incisive concepts based on leisure, recreation and eating pleasure.