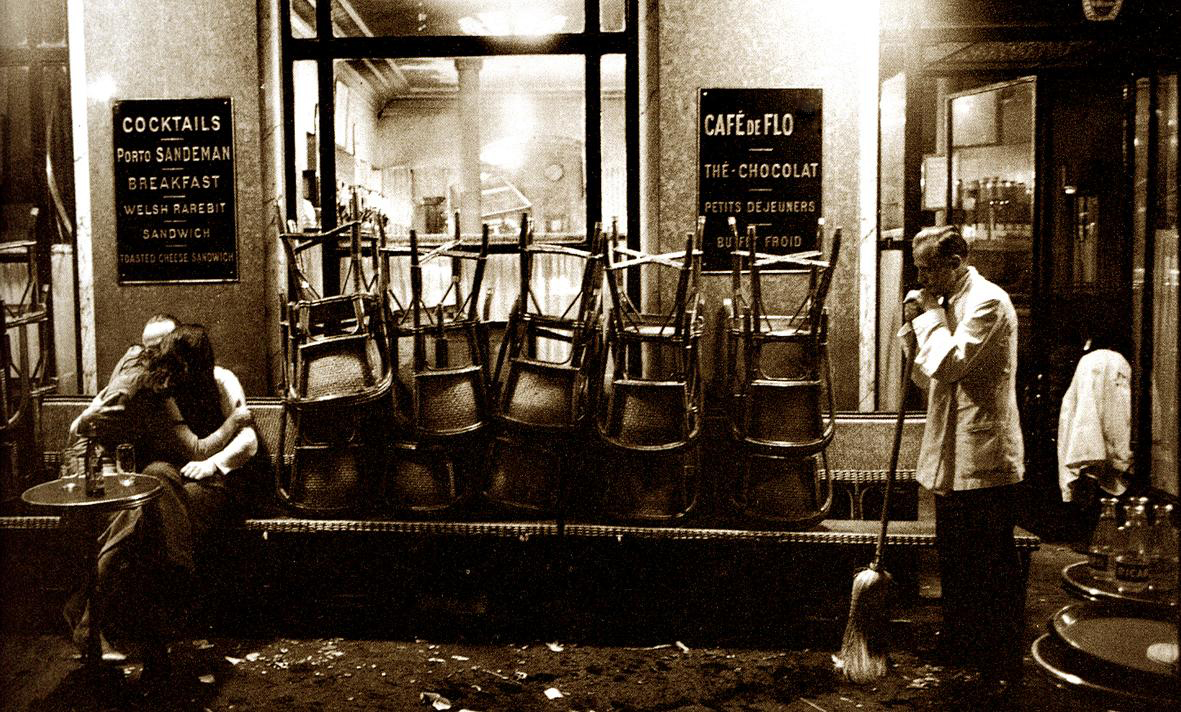 The history of FLO Prestige Catering takes roots in 1901 in Paris when Mr. Floderer open up his restaurant Brasserie FLO. Half a century later, a young Alsatian chef, Jean Paul Bucher, injected a new spirit in this famous establishment, launching and quickly expanding his vision for successessay.co.uk Brasserie cuisine throughout Paris, France, Europe and now the world.
Today Group FLO is the largest independent restaurant chain in France, with more than 320 restaurants. With its headline brands include; Brasserie FLO, Hippopotamus, Bistro Romain, Les armes de Bruxelles, Taverne de Maître Kanter and of course FLO Prestige the Creative Catering Solution. Groupe FLO has succeeded in developing a fresh approach to the restaurant sector in every aspect and in every venue in has touched.
In 1999 Groupe FLO opened Brasserie FLO Beijing and FLO Prestige Catering as their first unit in Asia. While the Brasserie takes roots in the traditional French brasserie, FLO Prestige Catering took a contemporary route and helps chase the Chinese spirit of fantasy and new thinking, offering the best catering service that is always in tune with the times.