FLO Prestige catered for the 2014 American Ball at the Indigo Winter Garden.
2014.5.31
"Glitz, Glamour and Giving" was the theme of this year's American Ball in Beijing, hosted by the American Chamber of Commerce in China. Starting off with an elegant red carpet, this annual gala ceremony was the occasion for prestigious sponsors and private donators to take part in a charity program all along the evening.
For this 2014 event, FLO Prestige was on the first line to providing a top of the range catering service and make this evening memorable to all guests at the Indigo Winter Garden. As Style and gastronomy is our mindset, this exclusive gala ceremony was the opportunity to fill our 400 guests with the wonder and magic of a fully decorated area and a dedicated 150 caring staff.
At FLO Prestige we pride ourselves to offering enjoyments that goes beyond your expectations, with style and taste.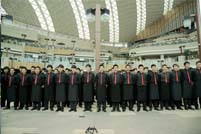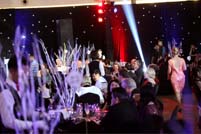 FLO Prestige was part of the VOLVO China Open in Shenzhen
2014.4.24-27
There is nothing more natural for us at FLO Prestige than providing a full catering service to World class events such as the 2014 VOLVO China Open. This landmark championship marked the 20th Anniversary of a strengthening relationship between the Swedish born brand and China. At this occasion, thousands of golf lovers and some of the best players in the world gathered within the exciting Genzon Golf Club site in Shenzhen.
Meeting with one of its most important market, FLO Prestige is thrilled to providing our renowned client with top of the range buffet setting for already two consecutive years in 2013 in Tianjin and 2014 in Shenzhen, and be part of its growing success in China. At FLO Prestige, we always choose to offer the best of a creative blend enlivened by a genuine passion for gastronomy.

FLO Prestige and its talent for Swiss Embassy.
2013.9.17

Dassault Falcon choosed FLO service for its Event at French Embassy.
2013.9.10

FLO Prestige for Lane Crawford and Vogue's VIP Event.
2013.9.8

The most beautiful Day celebrated with FLO Prestige
2013.9.7

FLO Prestige provided an outstanding catering performance for Safilo.
2013.9.7

Volvo choosed FLO Prestige for an unmissable event.
2013.9.3

FLO Prestige is choosen for a french couple's wedding.
2013.7.26

French National Day by FLO Prestige
2013.7.22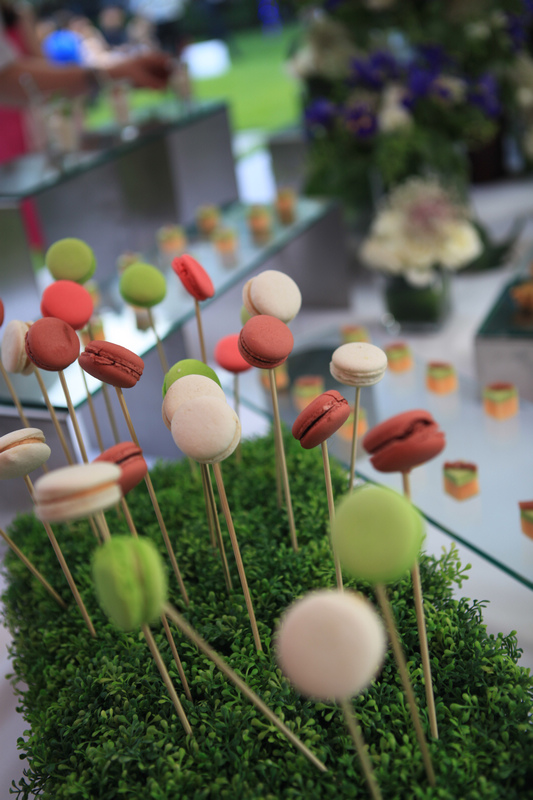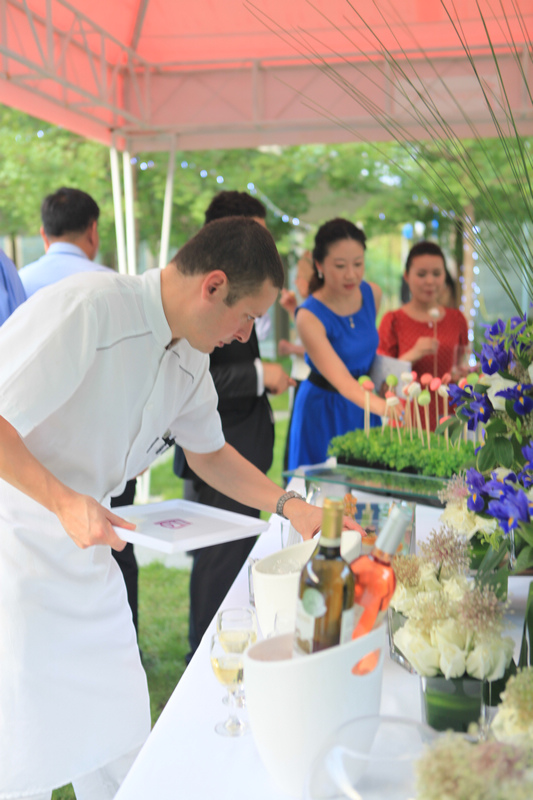 FLO Prestige supports Audi City Beijing events
2013.7.19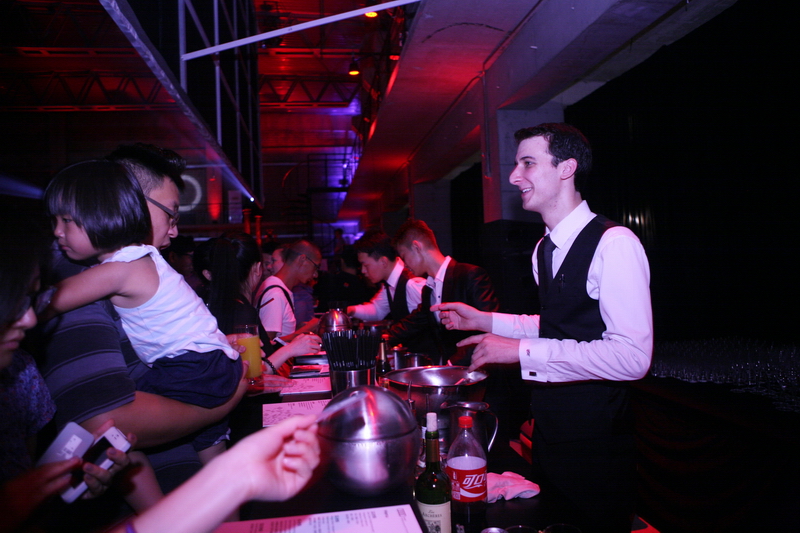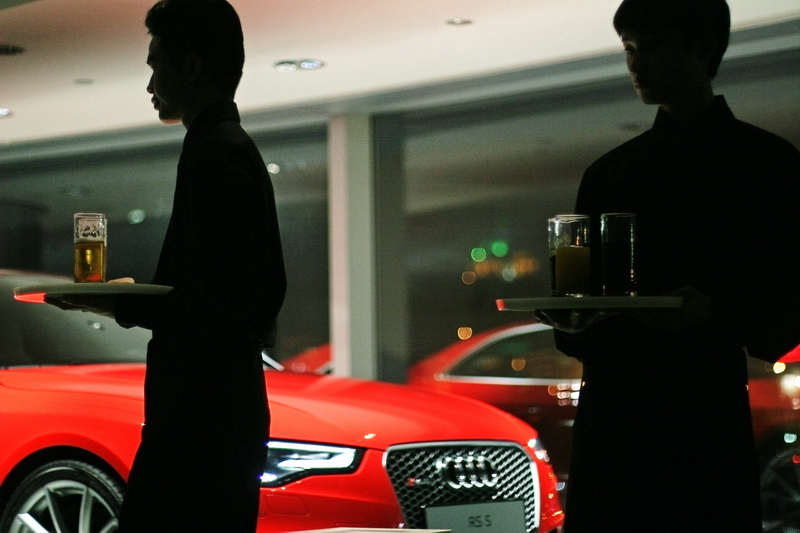 FLO Prestige Beijing proudly supported the Audi City Beijing on 19th July and after music party on 20th July at 798 Park, Beijing.
New Canape for 2013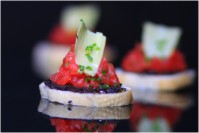 Canape on demand
Customers will find that all of their old favorites are still on the menu, however a multitude of new options have been added. Everything is still designed to pair well with the extensive wine and Champagne selection that is available at FLO Prestige Catering Beijing, however a lot of care has gone into ensuring the menu is balanced & the quality of each dish surpasses expectation.