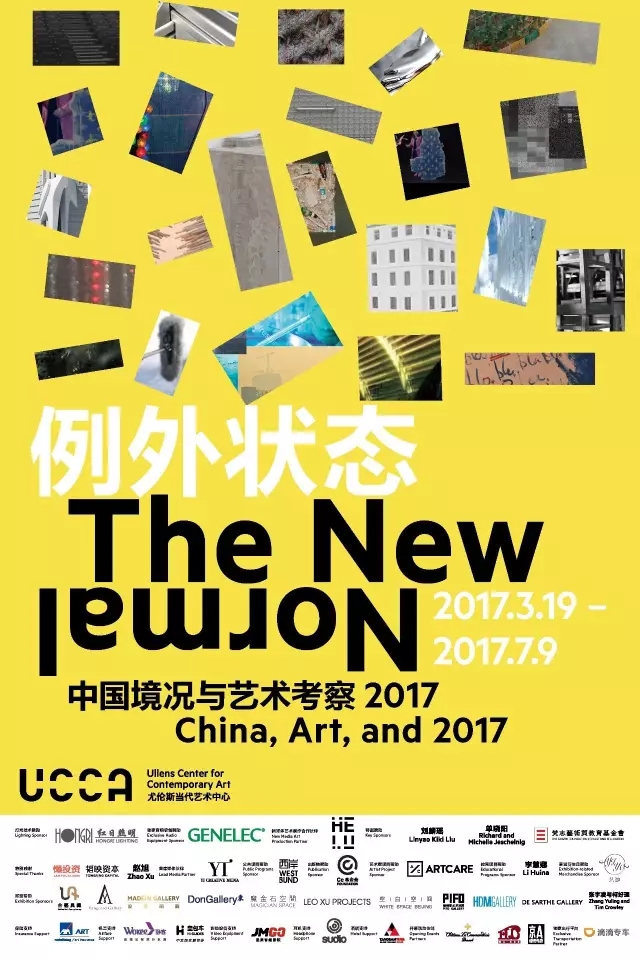 The opening of the exhibition "The New Normal China, Art, and 2017" was held on March 18, 2017 in the Ullens Center for Contemporary Art (UCCA). UCCA has appointed FLO Prestige as the official specialist catering company to host the Gala Dinner. With more than 18 years of experiences in orchestrating numerous catering events, FLO Prestige had made the event the toast of the city.
This exhibition presents 23 groups of both local and international artists and is open to the public from March 19 to July 9, 2017.
Tim Cook, CEO of Apple is of the honourable guest of the exhibition and many affluent people have participated in making the event a great success.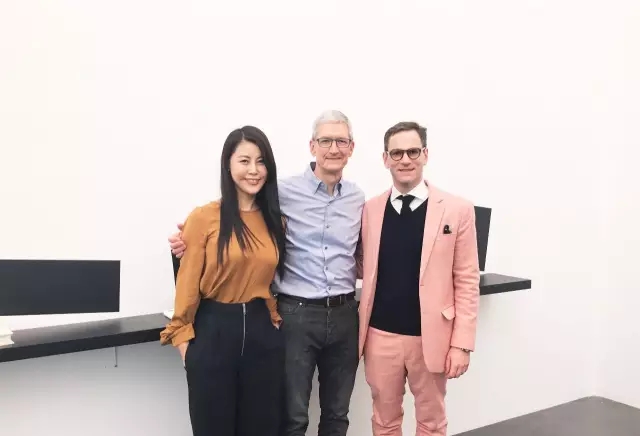 As an international art institution, UCCA presents a wide range of art exhibitions and educational projects to increase public awareness of contemporary art and culture. FLO Prestige and UCCA collaboration have found a new platform to showcase a diversity between art and food.
FLO Prestige has the distinctive ability to adapt its menu ranging from French to Fusion based on the needs of each event. FLO Prestige's Michelin trained Chefs strive to push the boundary of their culinary creation by integrating molecular technique and the essence of different cuisines around the world.
FLO Prestige provides a privilege to all home catering events through the "One Stop Solutions". This professional team provides a portable restaurant straight to your door step, delivering hassle free and memorable experience to your guests.