"Harrods Golden Party" was held on June 6th 2017 in Beijing. Harrods has appointed FLO Prestige as the official caterer for this prestigious golden party. With more than 18 years of experiences in orchestrating numerous catering events, FLO Prestige had made the event the toast of the city.
This event has created a wide range of interactive activities for participants to feel "what is Harrods". Harrods Managing Director, Michael Ward, was surprisingly the honorable host during all the evening. Many affluent people were in the heart of the organization and have highly participated in making the event a great success.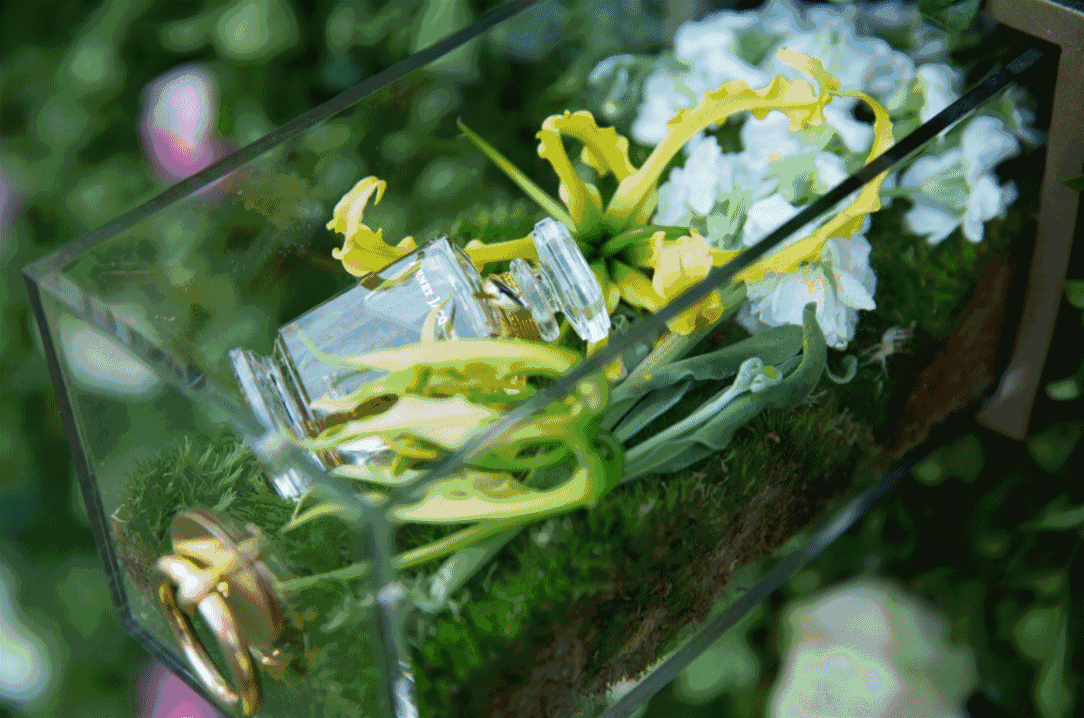 As a well-known British Luxury department store in London, Harrods guides high-end fashion trend and premium customer service, bringing extraordinary shopping experience for customers all over the world. FLO Prestige and Harrods have found a new platform to showcase a diversity between high-end shopping experience and fine dining service.
FLO Prestige has the distinctive ability to adapt its menu ranging from French to Fusion based on the needs of each event. FLO Prestige's Michelin trained Chefs strive to push the boundary of their culinary creation by integrating molecular technique and the essence of different cuisines around the world.
FLO Prestige provides a privilege to all home catering events through the "One Stop Solutions". This professional team provides a portable restaurant straight to your door step, delivering hassle free and memorable experience to your guests.